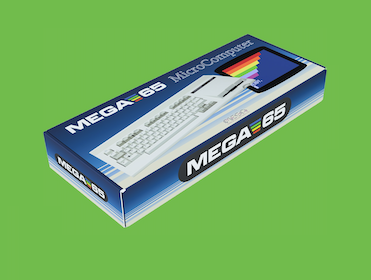 Having previously designed a custom keyboard for my own retro computer project, I was brought in by the Museum of Electronic Games and Art in Germany to help with the keyboard for its recreation of the unreleased Commodore 65 computer: the Mega 65.
I updated the vector art, suggested the use of Cherry MX mechanical key switches, designed the layout of the additional ISO characters and was also involved in the tendering process.
The 21st century realization of the C65 heritage: A complete 8-bit computer running around 40x faster than a C64 while being highly compatible. C65 design, mechanical keyboard, HD output, SD card support, Ethernet, extended memory and other features increase the fun without spoiling the 8-bit feel. Hardware designs and software are opne-souce (LGPL).